MONTHLY RESERVATIONS FOR 2022 CAN NOW BE MADE. CALL 800-331-8907 FOR AVAILABILITY AND RATES.





WHY SNOWBIRDS PREFER TO STAY HERE...it's not just a place to stay but a place to make friends, be involved, and enjoy.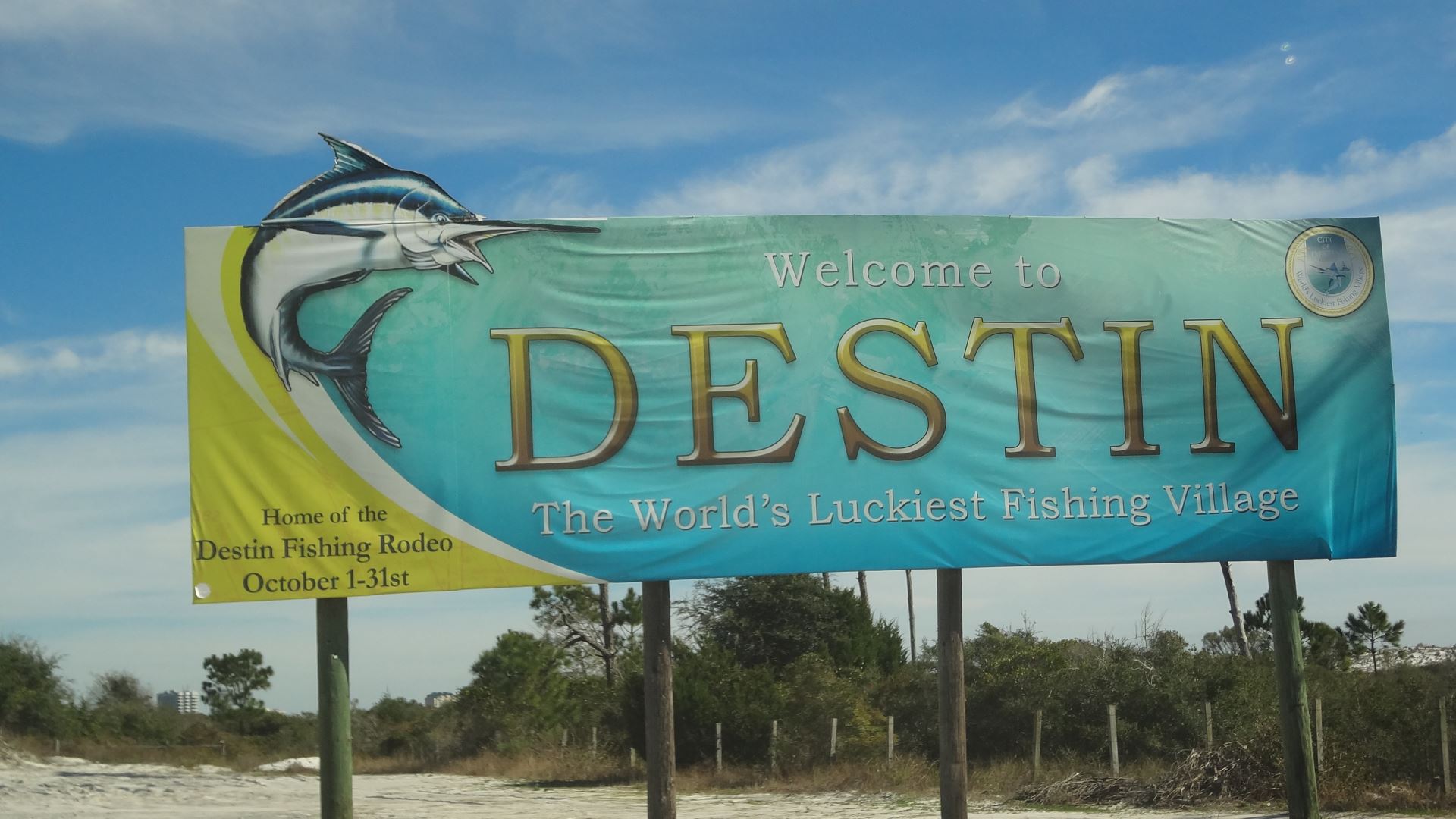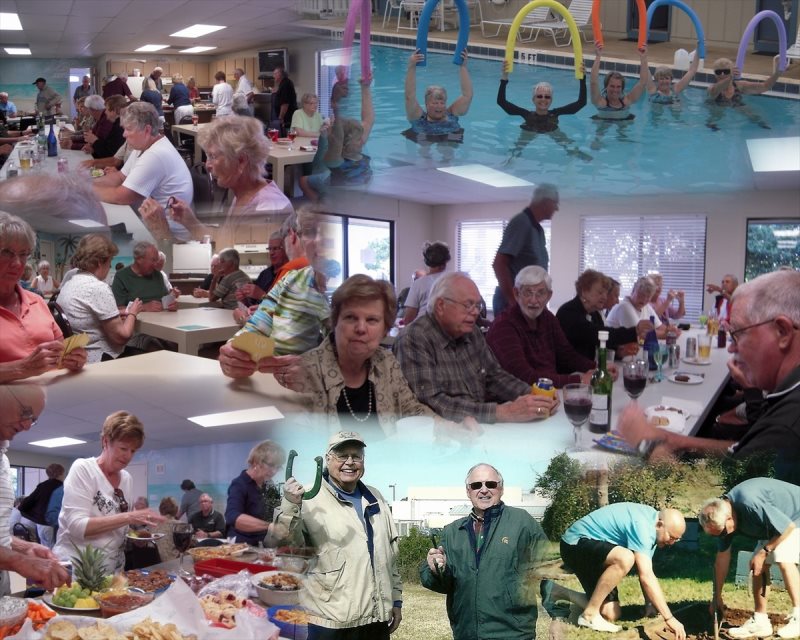 Reasons to Stay at Chateau La Mer II
Open Club House - Longer season w/ lower reasonable rates, March departure is last Saturday of the month
Easy access to units & close parking - Community feeling w/ friendly neighbors Green Space, lawns & close amenities - No Elevators & long hallways Reasonable rates - Onsite Manager & Maintenance Person - No Spring Breakers
Payment/Pre-payment Policy
A deposit of $300 is due at booking for 1st month.
A deposit of $300 is due for each subsequent month's reserved which will be charged to you on a monthly basis beginning the first of the month, (at least 45 days after initial reservation). You will receive a 7-day notice prior to these subsequent monthly pre-payment deposits.
Balance of first month due 90 days prior to check-in.
A reminder notice will be e-mailed* 120 days prior to check-in.
Monthly rentals minus the pre-payment deposit will be due one month in advance for all subsequent months rented.
Cancellation Policy:
If a Guest wishes to cancel his/her reservation, the deposit will be
refunded as follows.
$150 cancellation fee per booking prior to 90 days ($300-$150)
No refund if canceled less than 90 days prior to the check-in date. (We highly encourage trip insurance for all renters to avoid financial loss in the event of a family or medical emergency).
Snowbirds
Flock to CLM II from 12 states and 3 Canadian Providences
90% return to CLM II for 2 or more years
CALL 800-331-8907 TO BOOK