Featured Property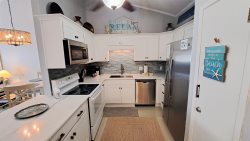 Sunny Days #403 Beach Service Included - Newly Renovated
ALL CONDOS ARE NON-SMOKING AND NO PETS.
ALL RATES ARE SUBJECT TO CHANGE - CONDOS ARE SUBJECT TO CHANGE.
CALL FOR MONTHLY RATES AND AVAILABILITY 800-331-8907.
Available Properties
Loading Available Properties
Flexible Dates? View other Properties close to your Date Range.
Available
Unavailable
Check-in
Check-out
Not finding what you're looking for?